Welcome to our educational resource page!
Below you'll find a collection of ebooks, guides, one-sheets, case studies, and other resources for your business needs.
What is the ROI of Working with a PEO?
Hiring a PEO can increase your ROI by as much as 27%. Discover the ways a PEO can streamline your HR tasks, improve employee health, and decrease staff turnover.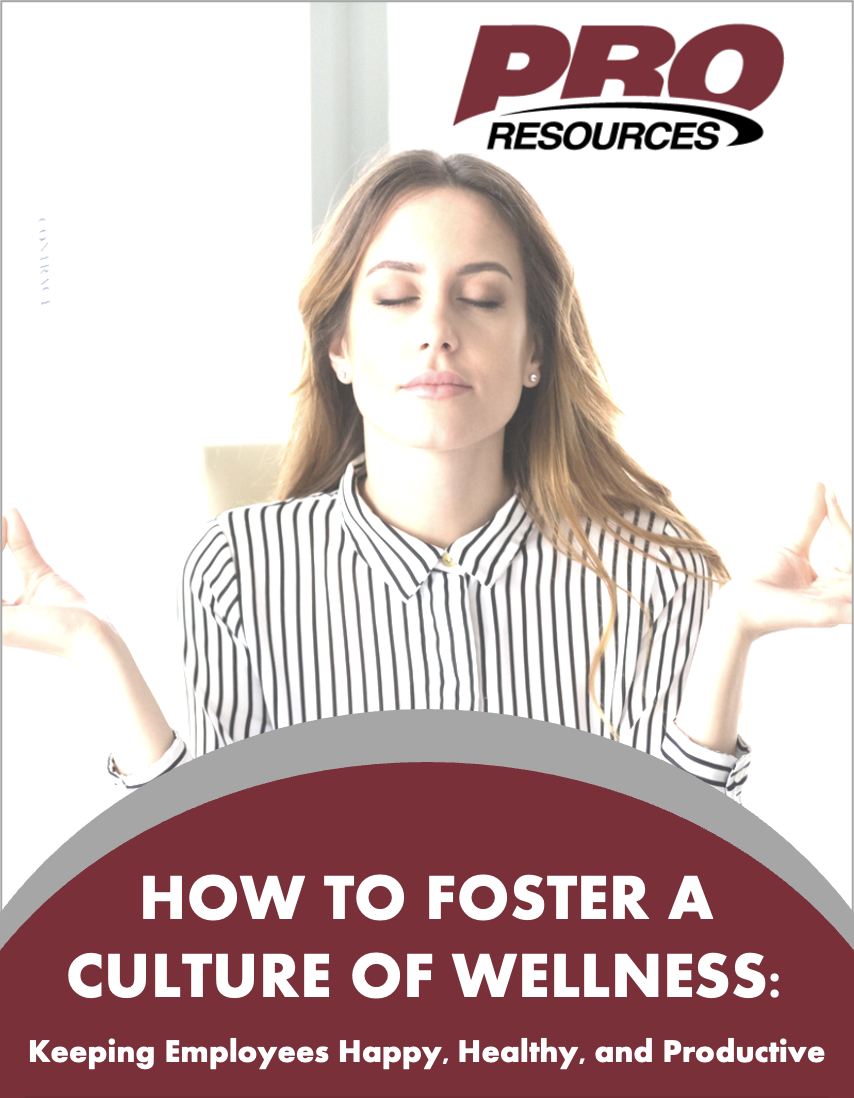 How to Foster A Culture of Wellness
Employee wellness is paramount. Take a closer look at the relationship between employee health and productivity, and discover new strategies to improve company culture.
Manage People, Not Paper.
Increase Your Business Efficiencies With The Latest Human Resources, Payroll, and Benefits Platform.