Keeping Your Employees Happy, Healthy, and Productive
PEOs Increase Productivity and Profitability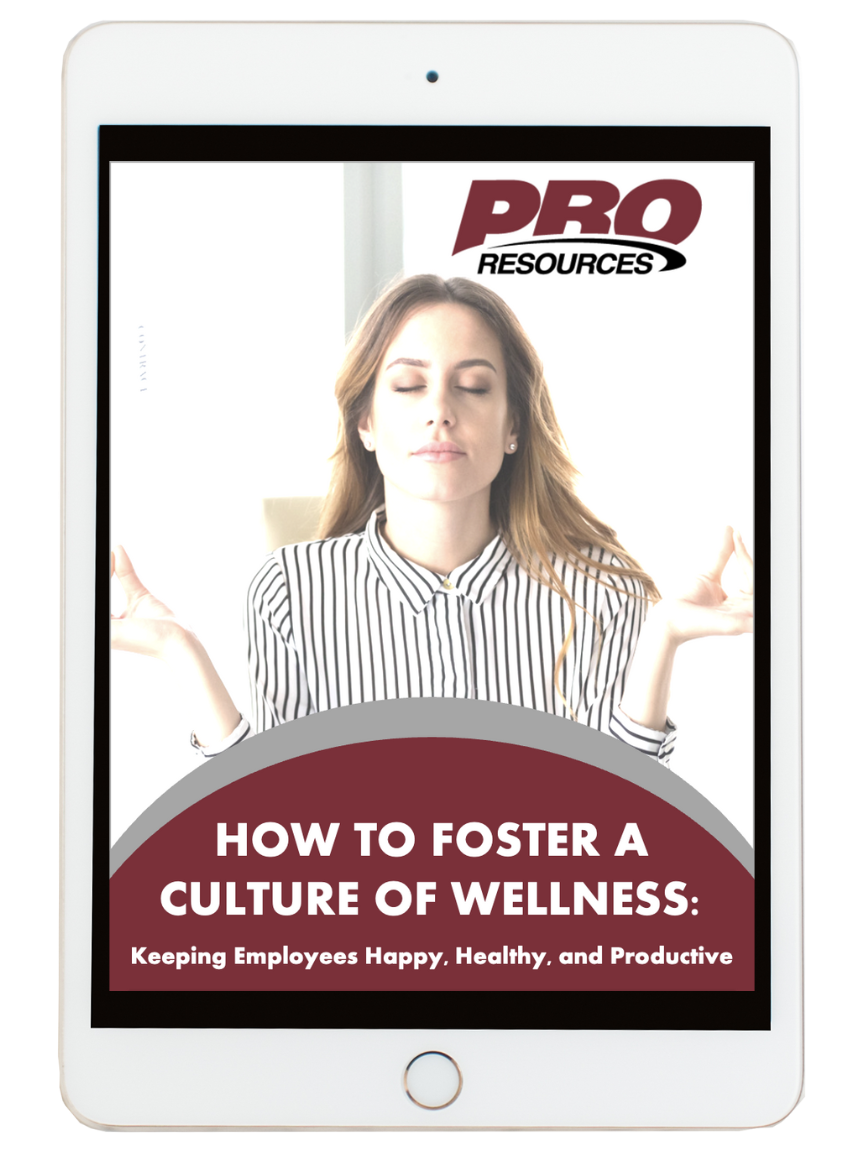 A lot of companies think that achieving employee wellness is as simple as providing discounted gym memberships or starting walking clubs, but it's more. A culture of wellness means that everyone in your office cares about their health, and is invested in the well-being of everyone else.
Manage People, Not Paper.
Increase Your Business Efficiencies With The Latest Human Resources, Payroll, and Benefits Platform.