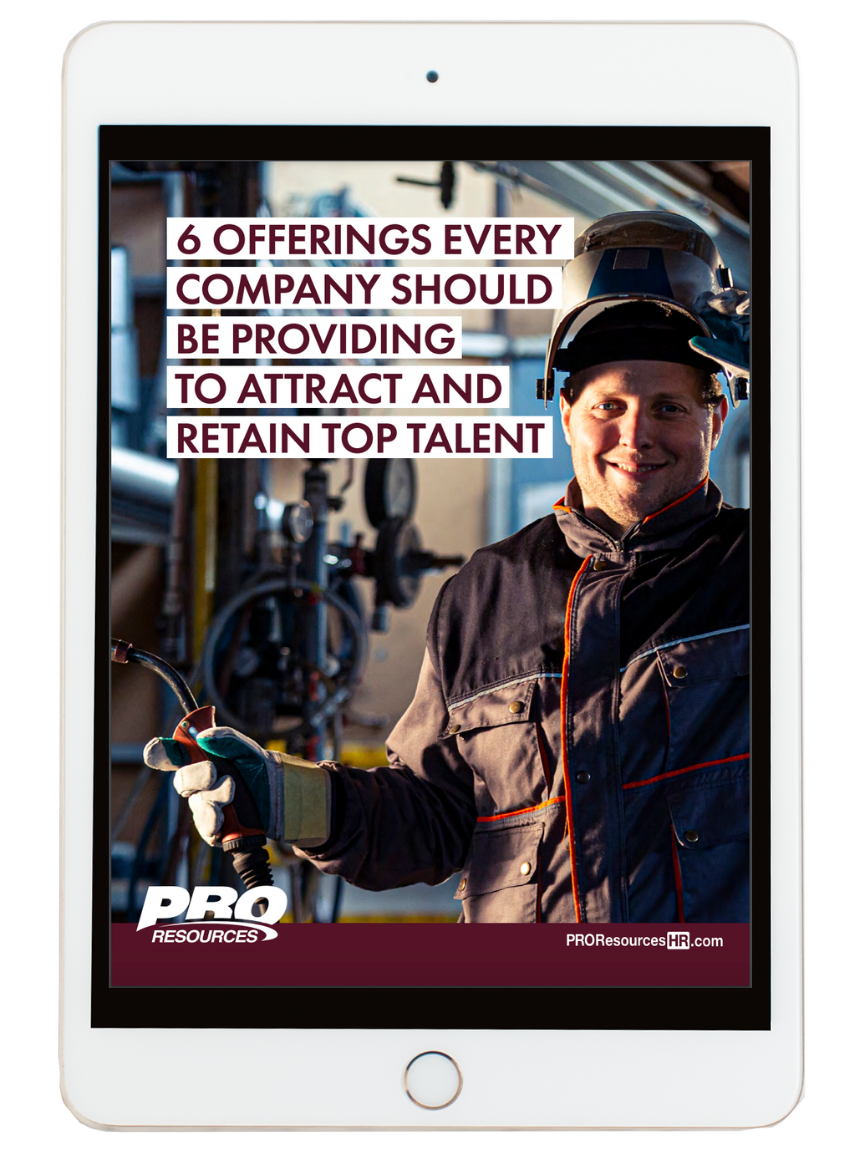 Attracting and retaining top talent is essential to growth. Losing talent can be costly; with the potential to impact morale and reputation, not just your ROI. The right strategy can reduce those turnover costs. This eBook highlights 6 offerings that can help attract and retain your best employees.
Manage People, Not Paper.
Increase Your Business Efficiencies With The Latest Human Resources, Payroll, and Benefits Platform.